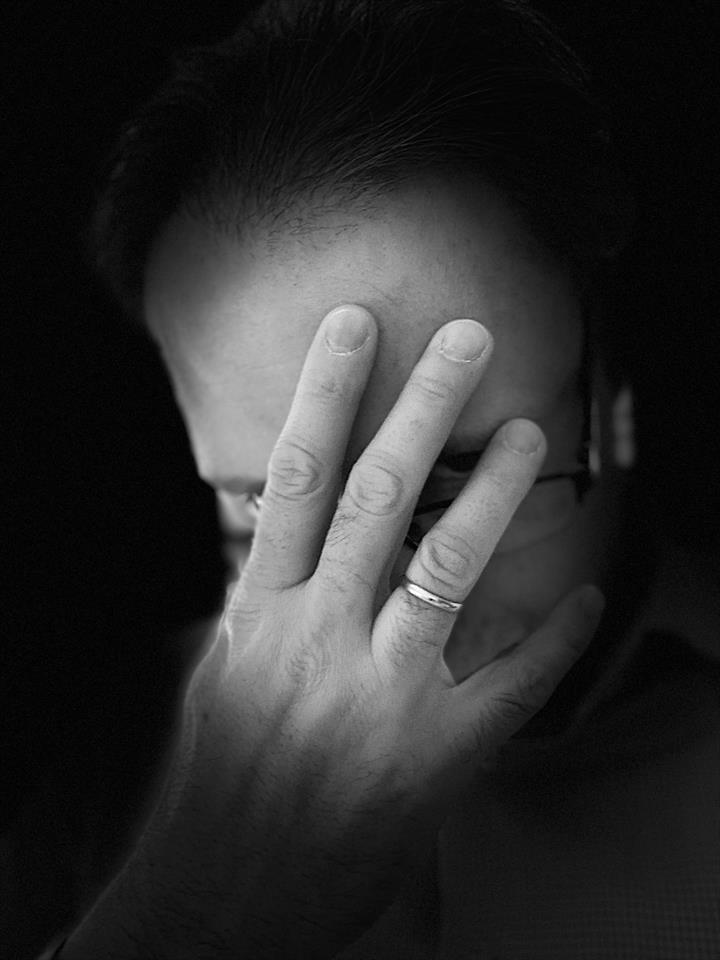 Andrzej Fiderkiewicz (@studoffsky)
An amateur urban photographer based in Warsaw, Poland. Compulsive flâneur since the age of 10. Proud member of Street Avengers international street photo collective. Being a longtime "passive" photography enthusiast, I seriously embraced photography five years ago. By chance I bought a Lumix G5 and have mostly remained faithful to Micro 4/3 system ever since.
I try to follow Ernst Haas's words: I am not interested in shooting new things – I am interested to see things new. Photography is an art of seeing the world in new ways. It is a blending of light - a photographer's raw material - with ideas of mind to create a unique artistic vision.
The artists who influenced me most were Saul Leiter, Fan Ho, Nikos Econompoulos, Mary Ellen Mark, Helen Levitt and Josef Koudelka. And definitely Edward Hopper, whose vision of modern urban life hugely influenced the modern wave of street photography.
I think that Cartier-Bresson is too perfect and thus a bad benchmark for beginners. I am also a great fan of contemporary photographers Dima Zverev, David duChemin, Suzanne Stein, Joshua K. Jackson, Alan Schaler and Yalim Vural.
When not shooting on the streets, I am trying to perfect my skills in long exposure landscape and cityscape photography.
I like coffee, crafty beer and cheese. Been reading 10 books per month but can't do that anymore.