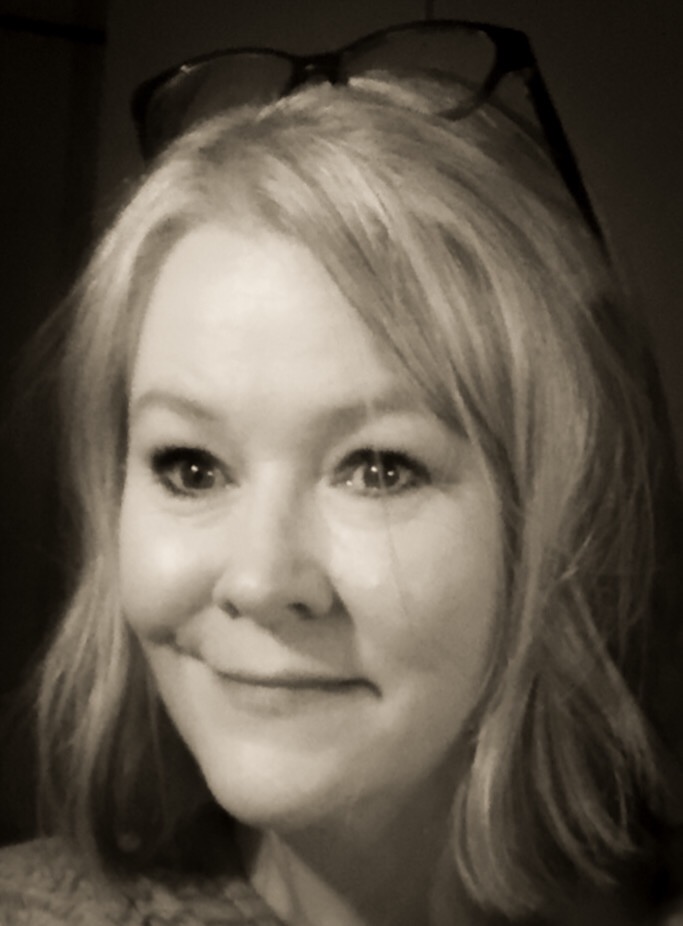 Eva Neukum (@evaelisabetethanne)
Born in 1973 in West Germany, Eva Neukum currently lives in Toulouse (France) and practices street photography. Architect and international relations project manager, the camera first was a working tool and a travel companion. Later it became during her walks and travels, a means of artistic expression by documenting and sublimating everyday ordinary life.
Eva concentrates on complexe realities of human beings in their urban environment and the revelation of « unseen » scenes and cityscapes. She has a strong focus on light and shadows, as well as graphic backgrounds, layers and colors. Shooting first a majority of black and white photos, she more and more tries to use the force of color. Her personal instagram: @evaelisabethanne.
Eva is also a co-founder of the Street Avengers collective, as she strongly believes in international artistic exchanges and group power.