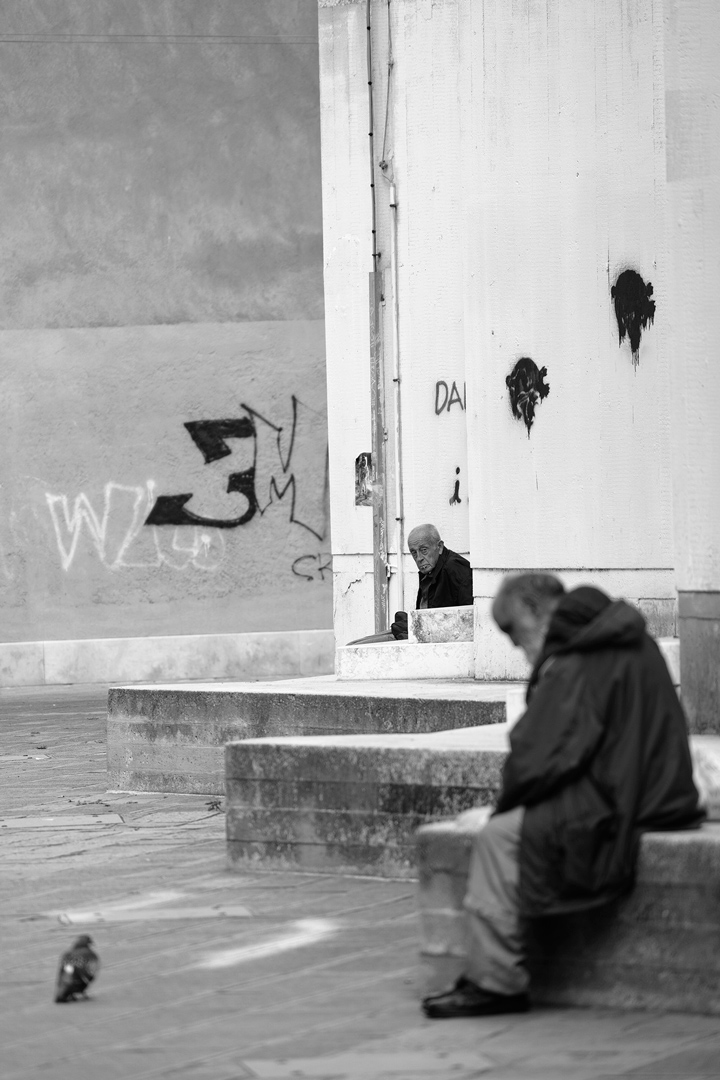 Geralda de Graaf (@geralda_de_graaf)
A photographer based in Rotterdam, the Netherlands. Her specialties are Documentary- and Streetphotography. In addition to her specialisation she also makes free work with special interest in transience. She is member of Street Avengers, an international streetphotography collective, and moderator of their instagram account.
She is passionated about documenting issues related to human condition, culture and humanity's interactions with world issues. Her strongest abilities are connecting and collaborating with people from different backgrounds. Her style is simple and authentic. She is inspired by photographers like Trent Parke, Walker Evans, Diane Arbus, Robert Capa and the dutch photographer Ed van der Elsken. Geralda is a co-founder of Street Avengers and moderator of SA's Instagram.