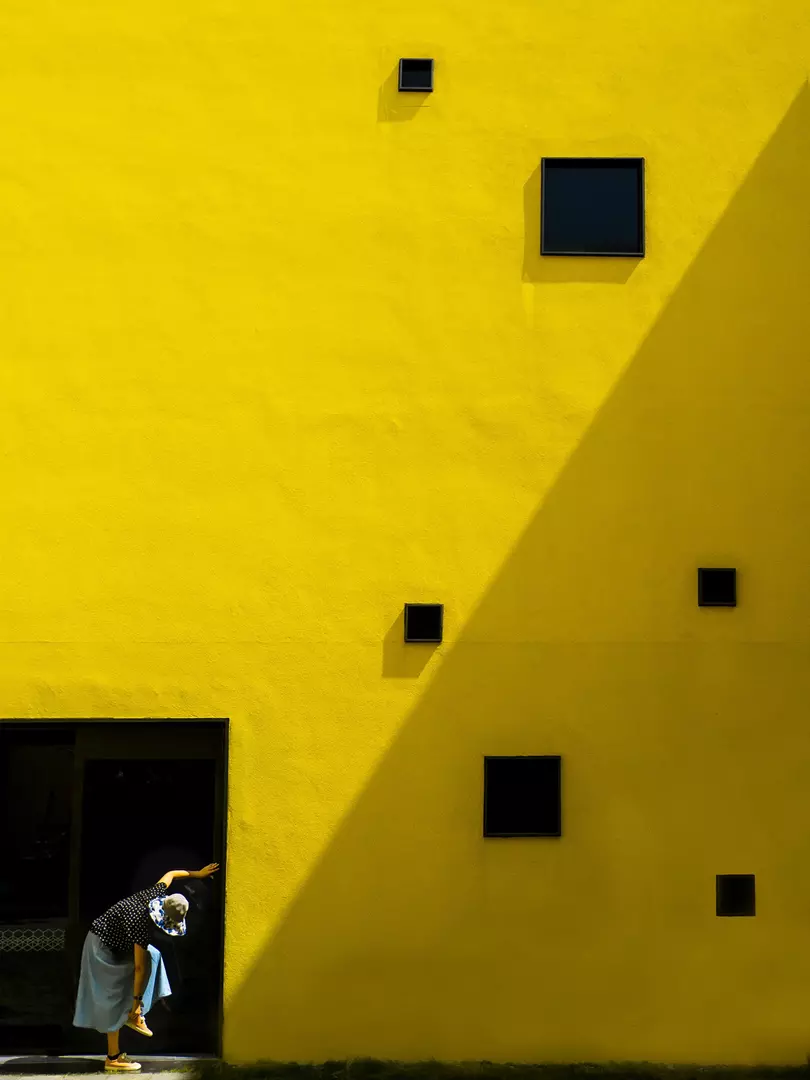 Kai Hsiao (@kai.k.siao)
A photographer based in Taiwan, Kai Hsiao retired from the tech company Hewlett-
Packard in 2020. He has been crazy about photography since his youth. A self-
taught photographer, he published a composition book on Amazon. He loves to travel
and document his journeys, which inspired him to focus on photography since the
early days. He started his street photography endeavors in 2015 and has been fully
committed in the area since then. He is a prestigious photographic educator in his
hometown, conducting photography classes and workshops. Kai has his own column
in an educational photographic monthly journal. He has participated in multiple
exhibitions, both solo and group, local and international.

Kai Hsiao focuses on the aesthetics of light and shadows, vivid colors, geometry and
minimalism. His photos are influenced by Fan Ho, Ray K. Metzke, and Saul Leiter.
He is now a moderator and member of the group Street Avengers.